The Torrey Gallery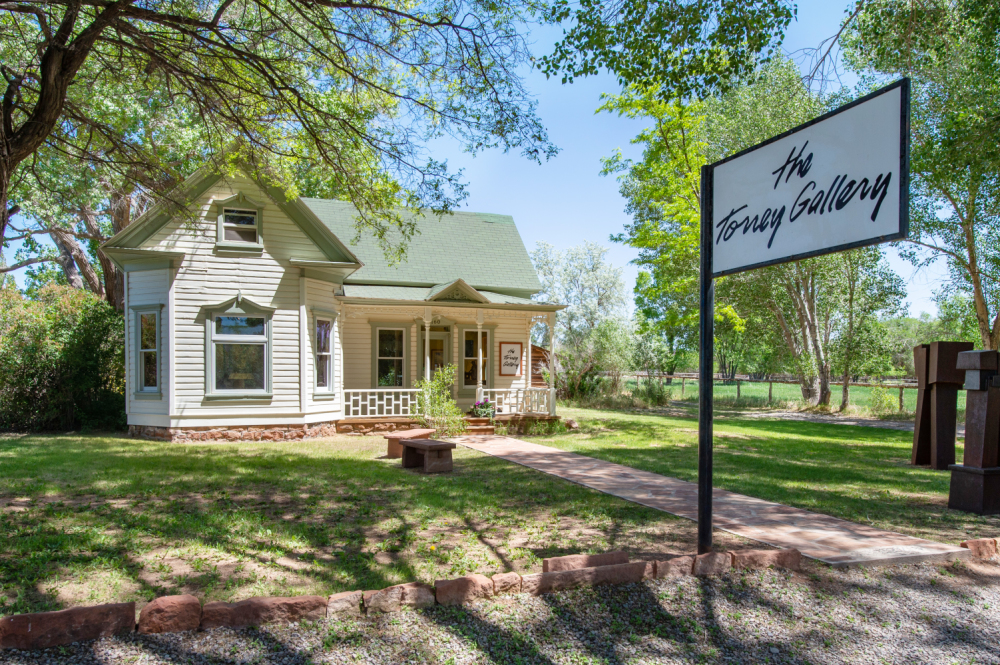 Strong and beautiful works of art in the midst of a strong and beautiful landscape.
160 West Main Street
Torrey, UT
Hours change according to the season.
Open Thursday 12-5, Friday 10-5, Saturday 10-5, Sunday 11-3
If you're in town and want to go in, give us a call. The number is on the door.